Welcome to 2015. As we continue to make advances in technology, it's fun to take a look back and see where some of the tools we use everyday got their beginnings. Discover technology firsts like the first ever text message, first album released to CD and even the first spam message ever sent in this list below.
The first AOL message was sent from Ted Leonsis to his wife and read "Don't be scared…it is me. Love and miss you." It was sent on January 6, 1993.
The first text message read "Merry Christmas" and was sent on December 3, 1992. It was received by an Orbitel 901.
The first ever YouTube video was uploaded by founder Jawed Karim at the San Diego Zoo on April 23, 2005. It has over 16 million views.
Founder Mark Zuckerberg was the first person on Facebook but his number is 4, not 1. The reason? Numbers 1-3 were for testing purposes.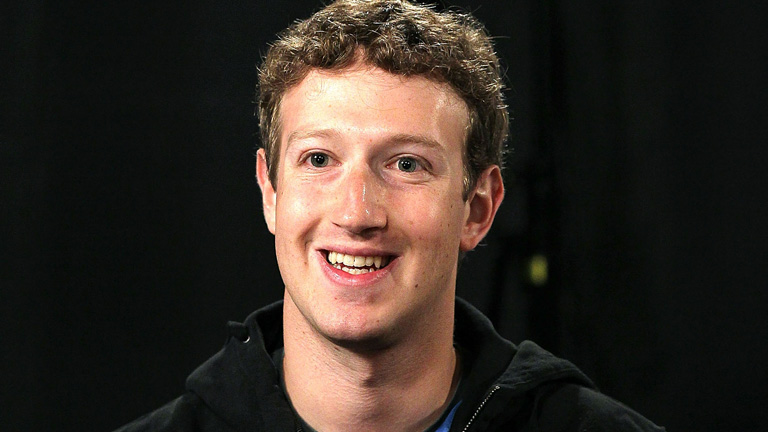 The first tweet ever sent was by co-Founder Jack Dorsey and read "just setting up my twttr". The message was sent on March 21st, 2006.
The first email was sent by programmer Ray Tomlinson using ARPANET. He sent the email to himself in 1971 but forgets the test message he used.
ARPANET was also responsible for the very first spam message sent to 393 people on May 3, 1978.
DIGITAL WILL BE GIVING A PRODUCT PRESENTATION OF THE NEWEST MEMBERS OF THE

DECSYSTEM-20 FAMILY; THE DECSYSTEM-2020, 2020T, 2060, AND 2060T.  THE

DECSYSTEM-20 FAMILY OF COMPUTERS HAS EVOLVED FROM THE TENEX OPERATING SYSTEM

AND THE DECSYSTEM-10 <PDP-10> COMPUTER ARCHITECTURE.  BOTH THE DECSYSTEM-2060T

AND 2020T OFFER FULL ARPANET SUPPORT UNDER THE TOPS-20 OPERATING SYSTEM.

THE DECSYSTEM-2060 IS AN UPWARD EXTENSION OF THE CURRENT DECSYSTEM 2040

AND 2050 FAMILY. THE DECSYSTEM-2020 IS A NEW LOW END MEMBER OF THE

DECSYSTEM-20 FAMILY AND FULLY SOFTWARE COMPATIBLE WITH ALL OF THE OTHER

DECSYSTEM-20 MODELS.

WE INVITE YOU TO COME SEE THE 2020 AND HEAR ABOUT THE DECSYSTEM-20 FAMILY

AT THE TWO PRODUCT PRESENTATIONS WE WILL BE GIVING IN CALIFORNIA THIS

MONTH.  THE LOCATIONS WILL BE:

TUESDAY, MAY 9, 1978 – 2 PM

HYATT HOUSE (NEAR THE L.A. AIRPORT)

LOS ANGELES, CA

THURSDAY, MAY 11, 1978 – 2 PM

DUNFEY'S ROYAL COACH

SAN MATEO, CA

(4 MILES SOUTH OF S.F. AIRPORT AT BAYSHORE, RT 101 AND RT 92)

A 2020 WILL BE THERE FOR YOU TO VIEW. ALSO TERMINALS ON-LINE TO OTHER

DECSYSTEM-20 SYSTEMS THROUGH THE ARPANET. IF YOU ARE UNABLE TO ATTEND,

PLEASE FEEL FREE TO CONTACT THE NEAREST DEC OFFICE

FOR MORE INFORMATION ABOUT THE EXCITING DECSYSTEM-20 FAMILY.